Top 8 Health Benefits Of Eating Cherries Backed By Research
Without a doubt, cherries, fresh, juiced, or otherwise, are a wonderful addition to your diet. Regardless of some of the benefits listed herein, cherries are undoubtedly packed with nutrients that are important to a well-rounded diet. While some of the properties of cherries are linked to reducing the risk of metabolic disorders and other diseases, others are connected to nutrition and weight management. Cherries are a wonderful snack, perfect for substituting for other more unhealthy options. If you're looking to add a nutrient-rich, tasty snack to your diet, strongly consider cherries.
Important Note: Each of the benefits noted below represents claims backed by research current at the time of this publication. Due diligence is advised in keeping abreast of the most up-to-date science.
Low Calorie Snack
If you're looking for a sweet and tasty snack to facilitate weight loss or maintain weight, cherries are an excellent option. Not only will a serving of cherries likely satiate your sweet tooth but they're low in calories so you can eat more cherries than a serving of cookies or some other sugary snack. According to the USDA, a single, one-cup serving of fresh, pitless cherries contains around 100 calories. Moreover, cherries are loaded with vitamins and nutrients that flush toxins from the body, further facilitating weight management. Cherries are a nutrient-dense, low-calorie snack that's undoubtedly useful for weight management.
General Consensus: 5/5 and here is why. Hundreds of studies tout cherries' benefits, specifically concerning calorie and nutrient content, to weight management. The science simply doesn't lie.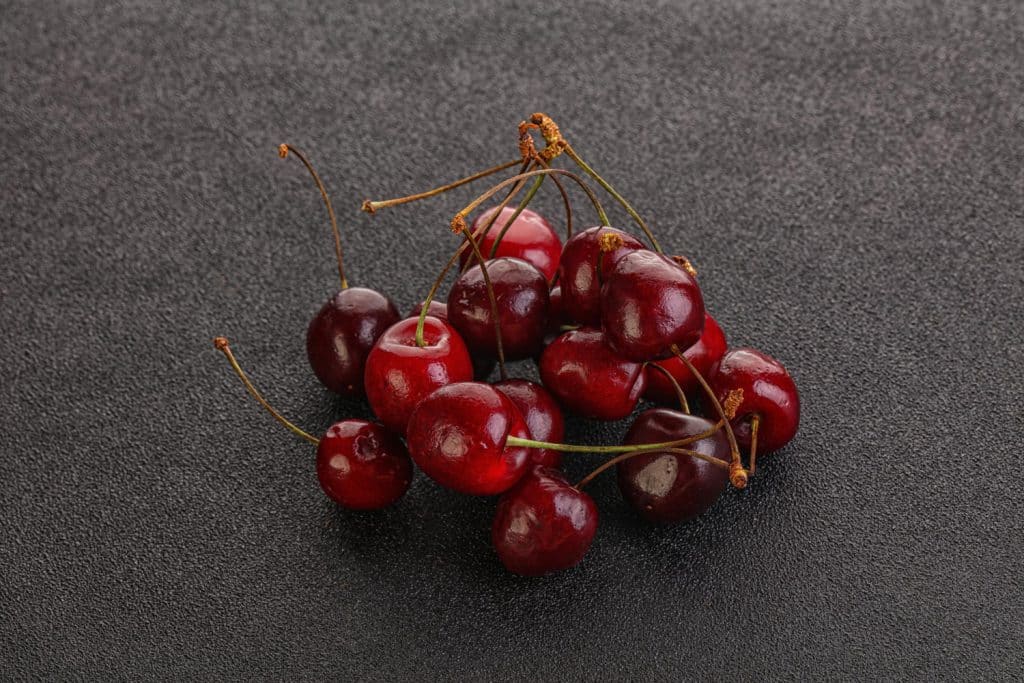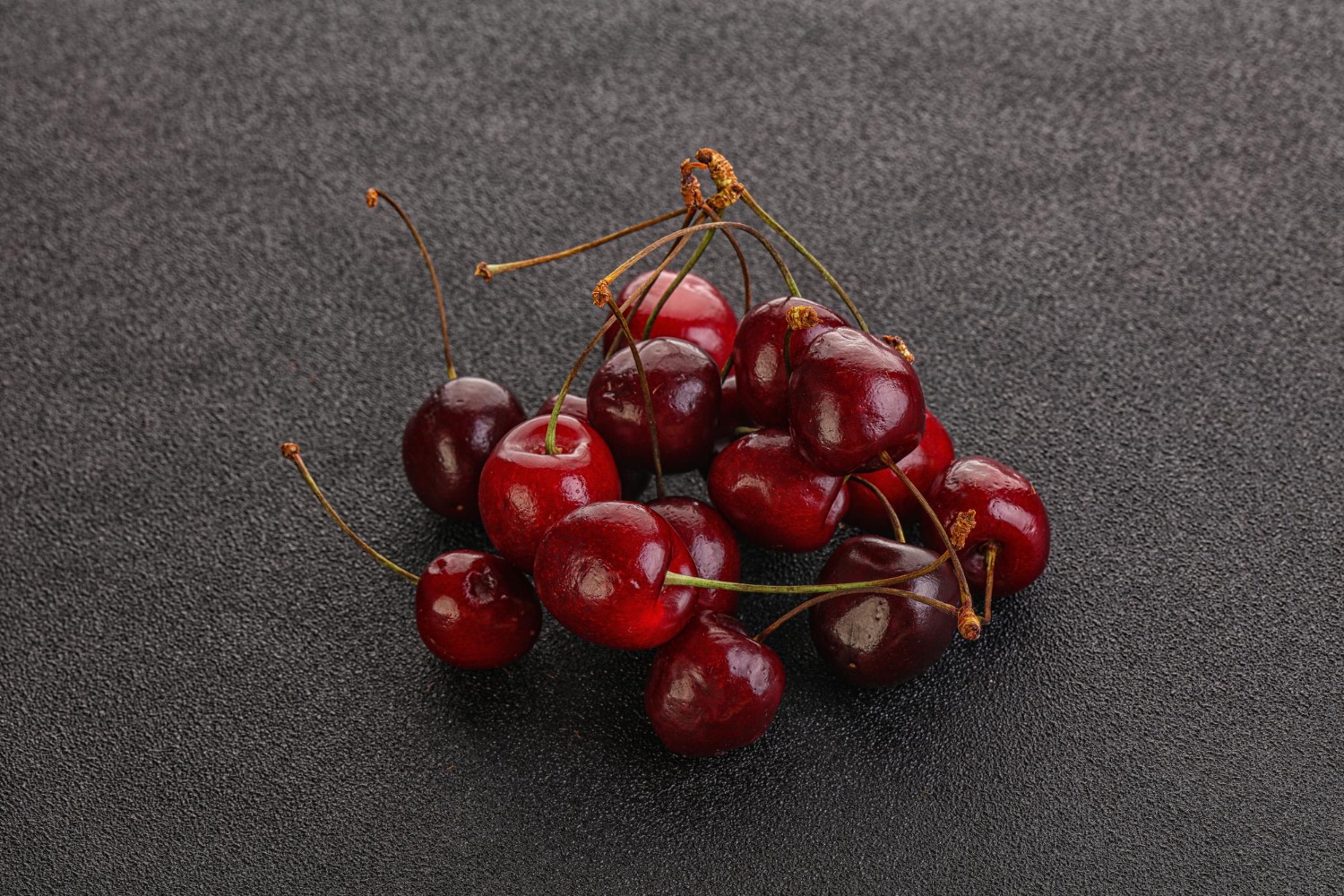 Highly Nutritious
Loaded with vitamins, antioxidants, and minerals, cherries are highly nutritious. Scientists purport that regular consumption of cherries can have an amazing effect on overall health. For starters, fresh cherries or whole cherry juice have been linked to remediating the risk of cardiovascular diseases. Essentially, the nutrients present in cherries address metabolic disorders, such as obesity and high glucose levels, that later lead to cardiovascular disease. The idea is that by incorporating cherries into your diet you reduce the risk of metabolic disorders and thereby lower your risk of cardiovascular disease. Moreover, cherries contain minerals, carotenoids, dietary fiber, and polyphenols that are all linked to a reduced risk for metabolic disorders such as diabetes and fatty liver disease. Finally, besides the aforementioned nutrients, cherries are packed with vitamins A, C, K, potassium, magnesium, and calcium. A wonderful source of so many different nutrients, cherries are highly nutritious and beneficial to your overall health.
General Consensus: 5/5 and here is why. Cherries are loaded with so many different vitamins, many in high quantities, that eating them regularly can help you to achieve your daily vitamin intake.
Rife With Antioxidants
Cherries are packed with antioxidants and anti-oxidant compounds made up of vitamin C, beta-carotene, and anthocyanins, all of which contribute to anti-inflammation. Additionally, the anti-inflammatory properties of antioxidants and polyphenols present in cherries reduce one's risk of heart disease, cancer, and diabetes. Polyphenols, which are also present in cherries, act as antioxidants; the polyphenols reduce the inflammation and oxidative stress that lead to such diseases.
General Consensus: 4/5 and here is why. Cherries are in fact full of antioxidants and polyphenols that act as antioxidants. These compounds can certainly aid in inflammation and oxidative stress, however, studies don't undeniably connect cherries to the reduction of disease because of their antioxidant makeup.
Enhances Exercise Recovery
Over the past ten years or so, scientific studies have been testing the correlation among exercise recovery, reduced muscle damage, and fresh tart cherry juice. Results indicated that athletes who consumed one ounce of tart cherry juice before and two days following a vigorous workout recovered more quickly and with fewer instances of muscle injury. It's believed that antioxidants in cherry juice are responsible for enhanced exercise recovery. In addition to the antioxidant compounds, cherries also contain anthocyanins which have been connected, in other studies, to muscle recovery. Finally, several studies indicate a beneficial connection between antioxidants and anthocyanins with exercise recovery.
General Consensus: 3/5 and here is why. There's something to be said for the few studies that correlate cherries and exercise recovery, however, there are only a few dozen studies making that connection; it seems more research is warranted.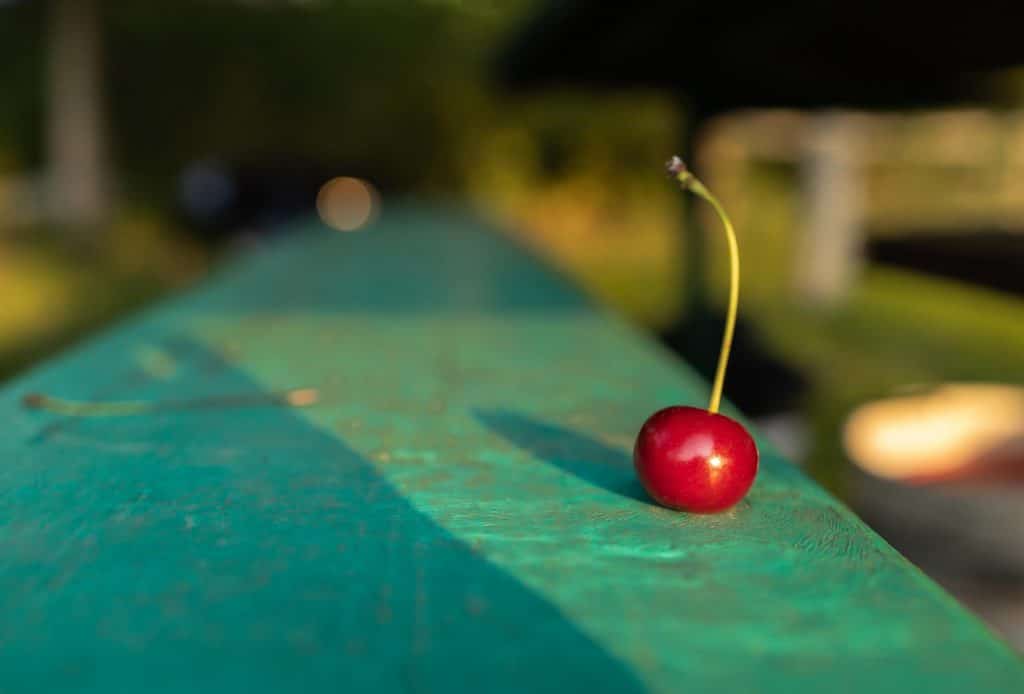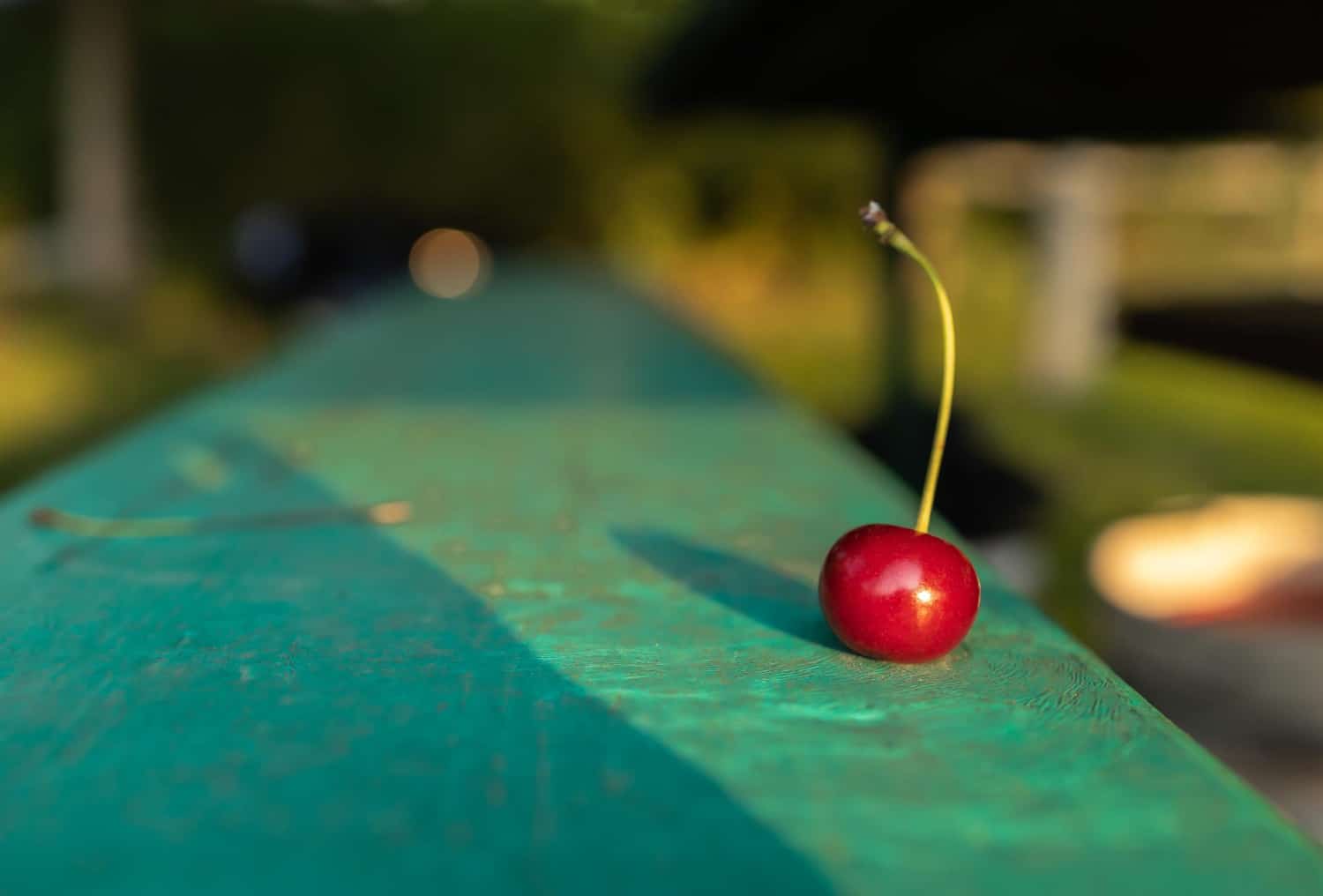 Lowers Cholesterol
For starters, cherries have no cholesterol so by consuming them instead of cholesterol-filled foods, you may inadvertently lower your cholesterol. Nevertheless, some studies suggest that regular consumption of cherries may reverse existing high cholesterol. While some listicles suggest that cherries, or fruits in general, can lower high cholesterol, there simply aren't enough studies that support that claim. As previously mentioned, it seems that the only sure effect cherries have on cholesterol is that they are a low cholesterol substitute for high-cholesterol alternatives. The few studies that draw the connection between cherries and actively lowering cholesterol suggest that the antioxidants in cherries may reduce blood pressure and cholesterol.
General Consensus: 2.5/5 and here is why. The few published studies linking cherries to lowering cholesterol are intriguing but there's just not enough consensus about the link emphatically bolstering lower cholesterol as a benefit of eating cherries.
Promotes Healthy Blood Sugar Levels
There's no arguing that a mindful diet promotes healthy blood sugar levels. In fact, in diabetic patients, diet control is recommended in addition to medicinal remediation. Cherries innately have a low glycemic index; in fact, cherries have a meager score of 20 on the glycemic index. Although recommendations vary from patient to patient, the glycemic index of a serving of fresh cherries is often much lower than the recommended snack time score for diabetic patients. Another way to manage sugar levels is by closely monitoring carbohydrate intake. Carbohydrates break down into sugars and in turn affect the body's glucose levels. A one-cup serving of cherries contains approximately 25 grams of carbohydrates which is generally in keeping with a diabetic diet. With a low glycemic index score and a fair number of carbohydrates, cherries surely promote healthy blood sugar levels.
General Consensus: 5/5 and here is why. If you're looking for healthy alternatives to maintain optimal blood sugars, the innate composition of cherries makes them a good choice.
Improves Memory
There are some truly interesting studies that link the regular consumption of tart cherry juice to improved memory in older adults. In fact, a University of Delaware study shows improved memory scores in a group of 65 to 73-year-olds who enjoyed a daily serving of cherry juice. Other studies indicated improvement in the hippocampus, the brain structure responsible for memory functions, as well as enhancement of the working memory.
General Consensus: 3.5/5 and here is why. Although the literature on the connection between cherries and memory function is limited, it's a promising field of study to follow.
Reduces Risk of Cancer
Although the research on the effect of cherries on carcinogenic cells is new and limited, cherries show promise in their ability to inhibit the growth of cancer cells. Specifically, the antioxidant and anti-inflammatory properties of cherries have potential power to prevent and treat carcinogens. Many studies over the years have analyzed the effects of the nutrients in fruits and vegetables in cancer treatment and prevention, but the analysis of cherries specifically is new; scientific hypotheses assert that cherries are a great possibility in cancer studies.
General Consensus: 2/5 and here is why. Cherries as a palliative to and preventive of cancer cells is something to watch in the future. However, this field of study is too young to draw any strong conclusions.
Unlikely Benefits: Further Research Needed
Alleviates Symptoms of Arthritis and Gout
General Consensus: 1.5/5 and here is why. A few studies have analyzed the relationship between cherry intake and arthritis symptoms. Although cherries naturally have anti-inflammatory properties, a direct connection between cherries and arthritis and/or gout hasn't been drawn. This is something to watch out for though.
Improves Sleep Quality
General Consensus: 2/5 and here is why.
Similar to the cherry-arthritis connection, there just isn't enough evidence to support the claim that eating cherries is linked to a better night's sleep. The school of thought is that because cherries contain trace amounts of melatonin, they must inherently help with sleep. Nevertheless, science does not support this as of yet.
---
Recent Recipes