Best Substitutes For Arugula
Arugula is well-known for its balanced bitter taste. Enjoyed cooked or raw, it's a healthy and versatile ingredient used in sandwiches, on pizza, in pasta dishes and, of course, in salads.
When you are looking to substitute arugula in a recipe, dandelion greens and watercress are the best substitutes you can find in terms of texture and flavor.
Cultivated in Rome, Italy, arugula was used as a medicinal herb and aphrodisiac. A member of the cabbage and mustard family, this explains its iconic pepper flavor.
Also known as rocket, rucola, or roquette, this green can be found year-round but is in peak season in early spring and autumn. It is quick and easy to prepare, and although it is more expensive than ordinary lettuce, it is still relatively affordable.
While widely available, if you don't have it on hand, what else can you use when a recipe calls for arugula? Read on to find out.
Dandelion Greens


Rich in protein, minerals, iron, and calcium, dandelion greens are thought to aid digestion. These long-leafed greens have the peppery taste of arugula but are more bitter, especially if they're not harvested early. They're a great substitute for raw arugula recipes like salads and can be used in cooked dishes. Cooking will tone down dandelion greens' bitterness but use less than the amount of arugula that's called for.
Spinach


Spinach lacks the spiciness of arugula but with the addition of some black pepper, spinach can works in place of raw or cooked arugula. And like arugula, it's low calorie and packed with vitamins.
Purslane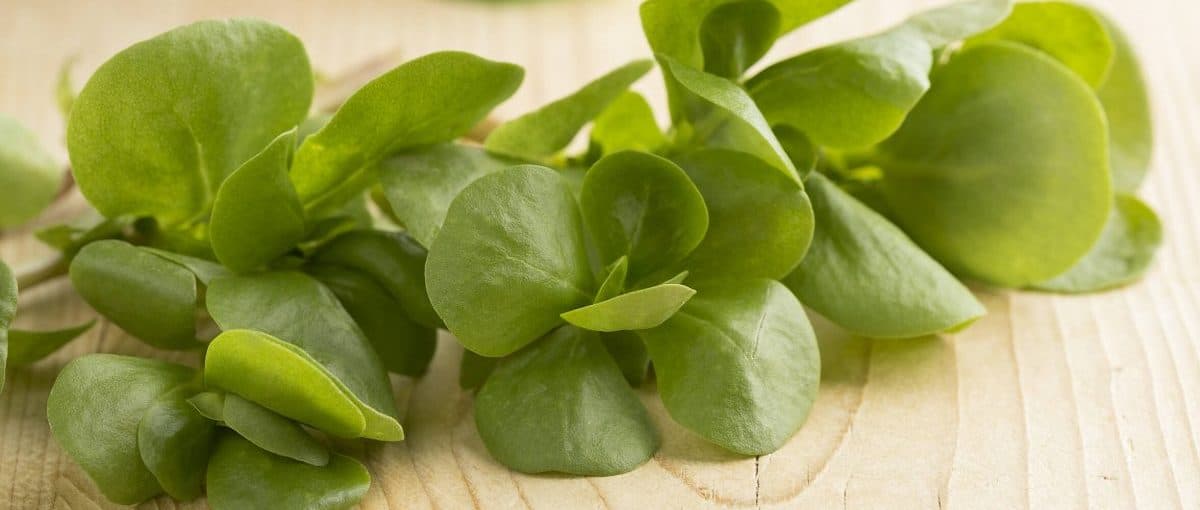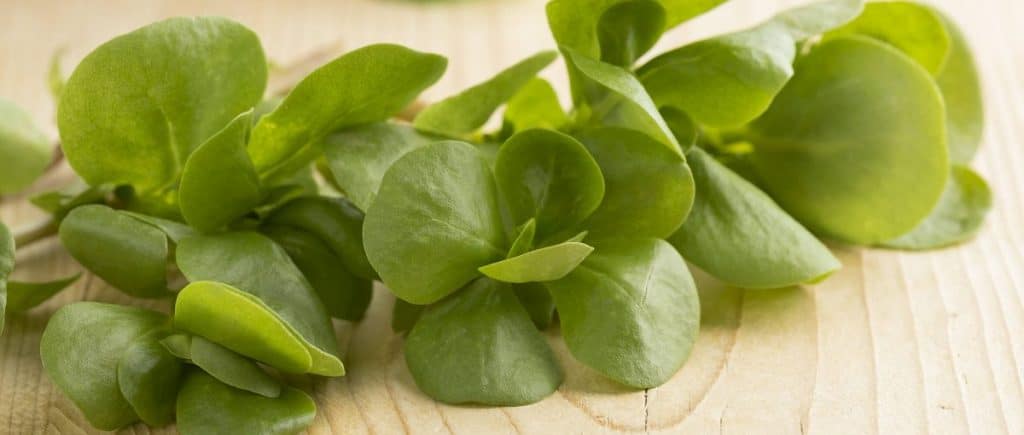 Close in taste but not in texture, purslane leaves are more succulent like, lending a juicier mouth feel. Used raw, it won't have the "dry" texture of fresh arugula but it will have the flavor. It's best used in recipes where arugula is cooked (like stews or soups).
Watercress


Watercress has an uncannily similar taste to arugula and is the preferred substitute when you want a nearly perfect match. The leaves are much smaller, so add it towards the end to avoid disintegration if you're cooking it.
Radicchio


Radicchio's white veined red leaves look nothing like lacy arugula, but the taste profile is quite similar to arugula and imparts more "chew". Both spicy and bitter, radicchio can be sliced or shredded to suit your recipe. Use uncut leaves to add a rustic touch to your soups or stews.
Kale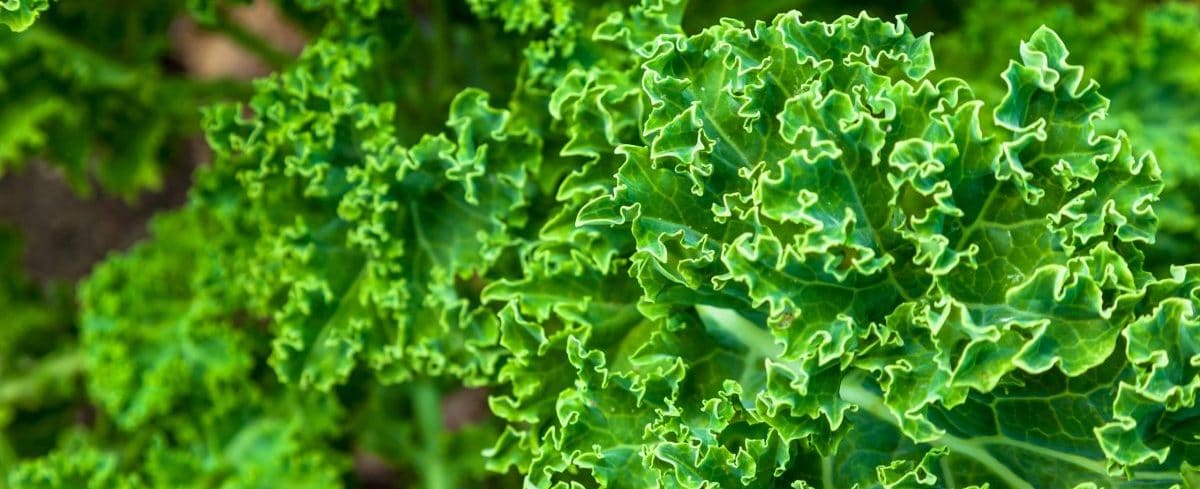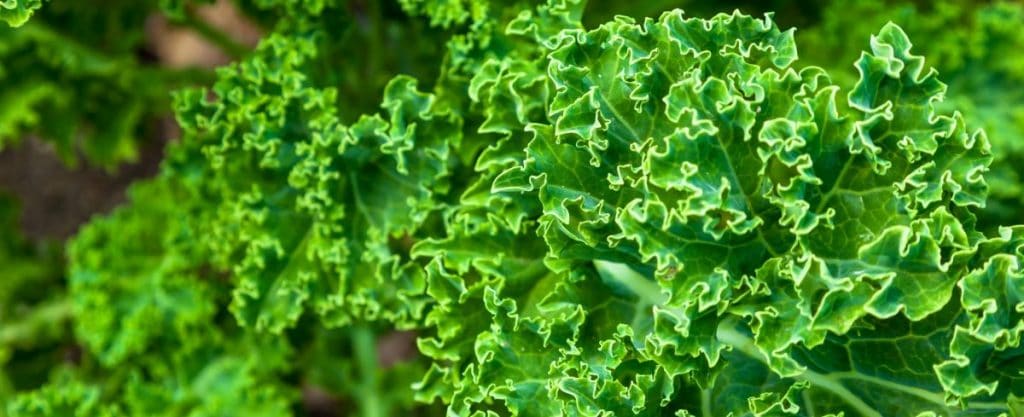 Kale won't have the peppery taste of arugula but it matches the dry texture of arugula and makes a suitable replacement for arugula in salads, sandwiches or as a pizza topping. For soups or stews, add a dash of pepper when you make this substitution.
Endive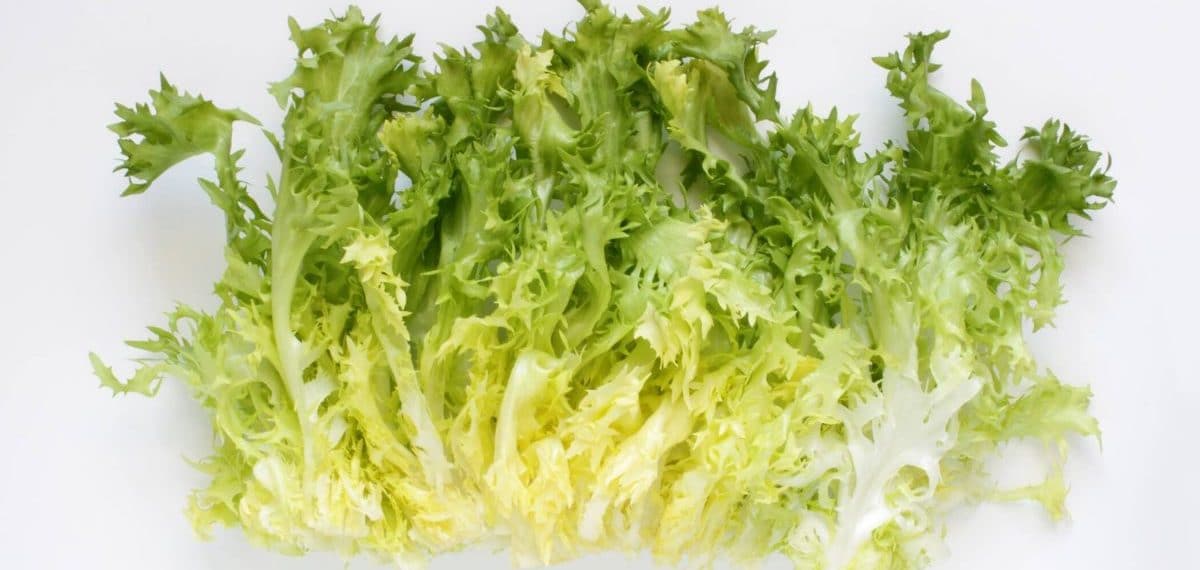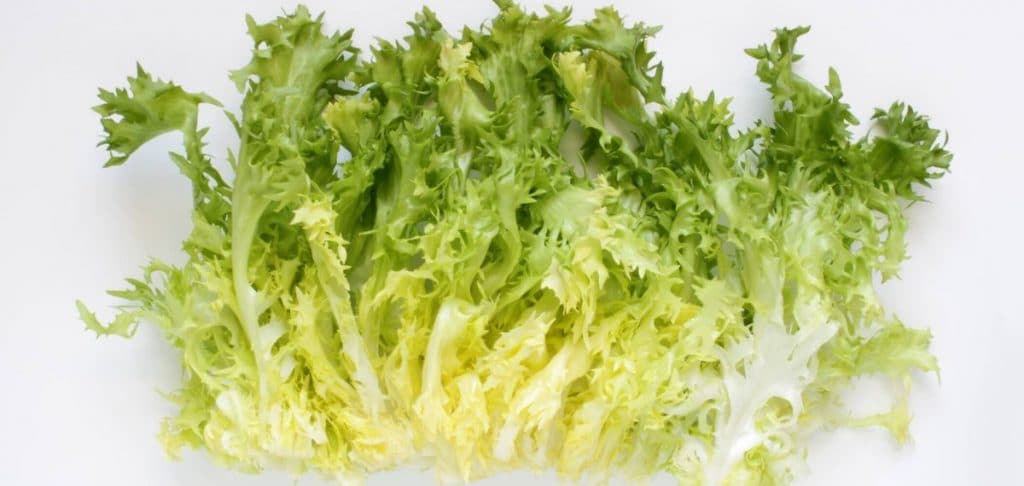 A bitter green, endive will provide the "spice" plus more crunch than arugula, perfect for sandwiches and salads. It also works well in soups and holds its shape better than arugula.
Visit Cook Gem for More Great Substitutes
We have many more wonderful food substitutes that will come in handy in your cooking ventures. We also regularly discuss vegan-friendly ingredients and food options to help you maintain your vegan diet.
---
Recent Recipes