Gatorade Named After a University Mascot – Is This a Hint to its Veganism?
With greater awareness of becoming more physically healthy, the popularity of sports drinks such as Gatorade is gaining popularity. Gatorade has been around for the longest time and is a popular choice for rehydration. However, health-conscious vegans want to know whether it is vegan friendly or not.
What Exactly Are Sports Drinks?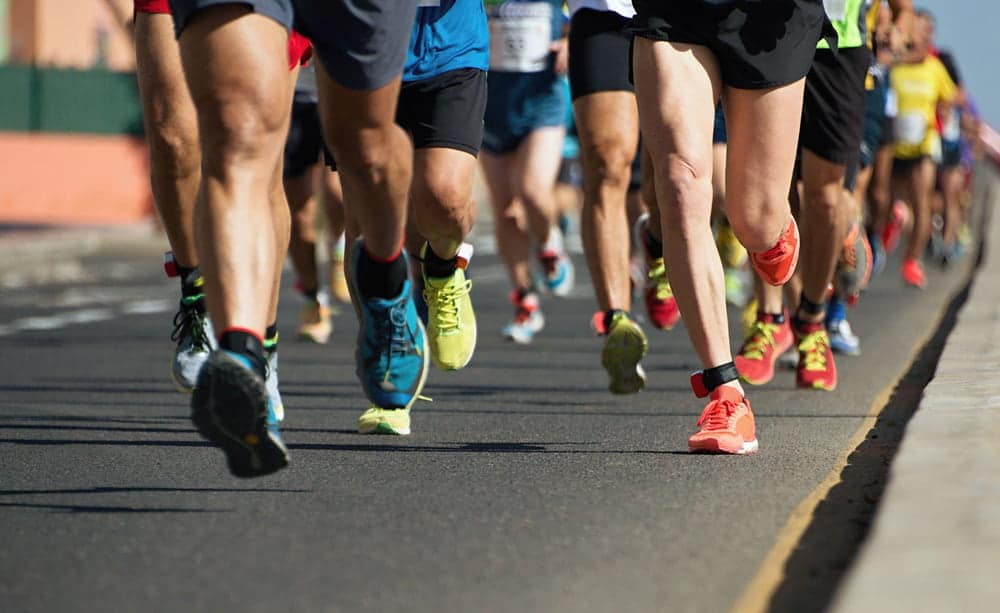 What makes a beverage a sports drink is classified in what it contains. The purpose of sports drinks is to replace water and electrolytes lost when you perspire during exercise.
Electrolytes include sodium, calcium, potassium, and magnesium which regulate the body's fluid levels. Sports drinks may contain carbohydrates (sugars), and occasionally vitamins, caffeine, and protein.
Gatorade's History
Gatorade was established in 1965 when a University of Florida coach requested the help of a team of doctors to solve heat-related illnesses in athletes. Researchers discovered that athletes lose fluid, carbs, and electrolytes through sweat. They used their findings to create a sports drink called Gatorade after the University of Florida Gators.
Is Gatorade Vegan or Not?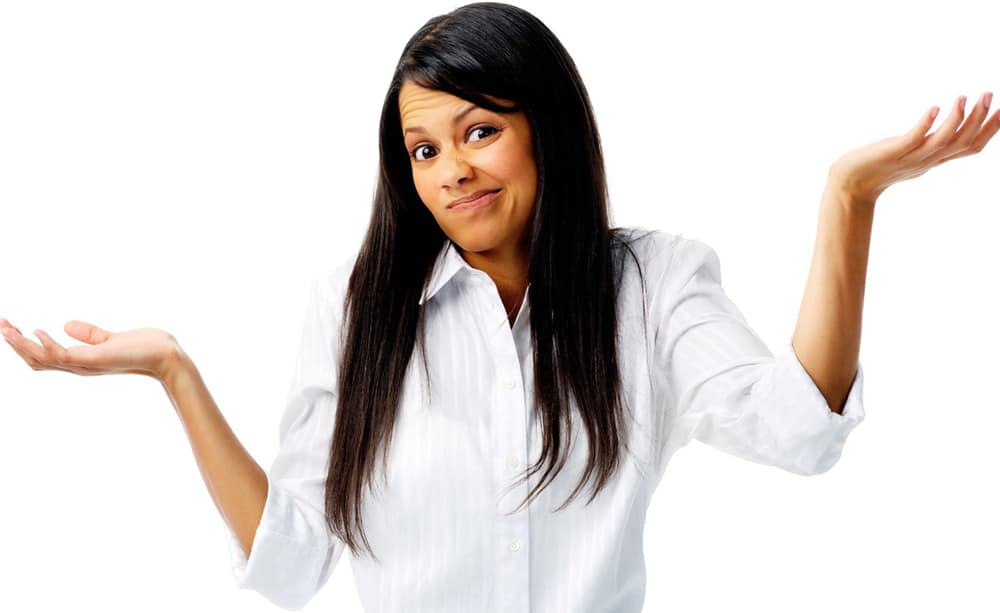 Gatorade sports drinks have beneficial ingredients to replace lost nutrients after a workout. It is also beneficial for dehydration after an illness as well. This drink will keep you healthy and replace all the minerals lost.
Since its creation, the product has expanded to include sports bars, convenient powders, and shakes. Some contain proteins derived from milk. However, when the traditional sports drinks were examined, Gatorade claims they don't add any meat products or dairy to their beverage.
However, it is important to note they are unable to substantiate whether their sugars are filtered by using bone char. Their sugars are received from various sources. Unfortunately, they don't have full filtration information to share with the public.
Gatorade drinks are certified Kosher. This indicates their filtration process doesn't transfer materials such as bone char to the final product. Additionally, the PETA website lists regular Gatorade as vegan on its list of beverages. Therefore, most vegans can feel comfortable about consuming this drink.
However, if given this information you are still uncertain, there are some wonderful alternatives to satisfy your sports drink requirements.
NOOMA is non-GMO, vegan, gluten-free, paleo, keto friendly, and organic. It was designed as a healthy alternative to sports drinks. There are only five grams of sugar in their drinks, and they are made from organic coconut water.
They are low in sugar and are only 30 calories each. An additional benefit is the low carbohydrate count, and the great taste.
NOOMA contains naturally occurring electrolytes required for hydration. Coconut water contains magnesium and potassium. The Himalayan pink salt provides sodium. With there being less sugar, the body absorbs the nutrients quicker allowing athletes to rehydrate quicker.
Committed to environmental sustainability, this drink is available in blueberry peach, chocolate mint, lemonade, mango, watermelon lime, and if you can't decide which one to pick first, it comes in a variety pack.
This sports drink is 100% all natural ingredients. It has no added sweeteners or sugars. It contains only 18 calories and four grams of sugars per serving. The sugars are naturally growing from the fruit – nothing is added.
There are seven naturally occurring antioxidants, minerals, and electrolytes contained in this beverage. This includes magnesium and potassium.
It is vegan, non-GMO, Kosher, and gluten-free. The original product is made from the prickly pear cactus. Other combinations include lime and pineapple.
Ingredients: Filtered water, natural flavor, prickly pear cactus, and vegetable color.
LyteShow created a sports drink with rapid rehydration. All customers need to do is add the ionic liquid concentrate to 32 ounces of water. This will replace the electrolytes and fluids lost during exercise.
It includes ionic magnesium which is important for energy conversion, nerve conduction, and muscle function. This electrolyte supplement also includes chloride, sodium, potassium, and trace amounts of zinc and minerals.
With this drink, there is an absence of sugars, sweeteners, calories, carbohydrates, flavors, artificial colors, or preservatives. It is gluten-free, vegan, Keto-friendly, and whole30 approved.
This can be added to cold/hot water, smoothies, carbonated drinks, and tea for greater diversity. It is, however, slightly salty and tart.
This powder offers a clean way of hydration with natural and organic stevia leaf extract. There are zero calories, plant-based colors/flavors, and no sugar. It is caffeine free, gluten free, dairy/soy free, Keto/Paleo friendly, and is a plant-based product.
It is made with six electrolytes with trace minerals to support adequate hydration levels.
Ingredients: Magnesium Citrate, Dipotassium Phosphate, Citric acid, Potassium Aspartate, Calcium Ascorbate, Calcium Citrate, Vegetable, and Fruit powder, Salt, Zinc Citrate, Rebaudioside A and Manganese Citrate.
Skratch Labs created a vegan, plant-based product that is gluten free, dairy free, and Kosher. Real fruit is used for flavor giving this drink a refreshingly light taste. It has 50% less sugar and two times the sodium of other sports beverages.
The electrolyte profile found in this drink matches what athletes lose in sweat. It provides an optimized glucose and sodium ratio for quick absorption and energy. There are no additional artificial colors, preservatives, or isolates to cause gastrointestinal upset.
This product comes in fruit punch, lemon and line, matcha and lemons, oranges, strawberry lemonade, and a variety pack.
Or… You Can Make Your Own!
Making your own vegan sports drink is quite simple once you know the required ingredients, and which contain electrolytes. Nutritionists report coconut water is the best natural ingredient containing electrolytes.
You can add citrus juice, sea salt, ginger, and agave to the coconut water to create a flavored and balanced sports drink.
While Gatorade is safe for vegans to consume, some of the ingredients may contain trace elements of bone char. This may make drinking it questionable for some vegans.
Thankfully, there are alternatives that work just as well, if not better than Gatorade, and are completely healthy for your body.
---
Recent Recipes