All About Drinks & Cocktails That Start With The Letter U
In the words of William Shakespeare, "Though she be but little, she is fierce." That's right, the U list of cocktails is short but mighty. Of the few drinks on the list, the majority of them have international roots, while one is an old classic akin to another old classic. Check it out.
U-Boot
The U-Boot is a type of bomb shot named for a German submarine, the "unterseeboot." Popular in Europe, the U-Boot is a chilled vodka shot dropped into a pint glass of beer; like a submarine, the shot literally sinks, to the bottom of the beer and reemerges once the beer has been slammed. When making the U-Boot, the choice of vodka and beer is yours; all you need on hand are shot and pint glasses as well as the will to power drink this shot in one fell swoop.
U'Luvka Valentine
This bright red holiday spirit was created by the U'Luvka brand of Vodka. U'Luvka is a specialty vodka crafted in Poland from rye, wheat, and barley grains with light vanilla undertones. This vodka perfectly lends itself to the U'Luvka Valentine. Of note, a U'Luvka Valentine is a mix of U'Luvka Vodka, pomegranate juice, raspberry puree, simple syrup, and lemon juice. The ingredients are shaken and poured over ice into a highball. The drink is sweet, juicy, and goes down without a fight.
Usuki Old Fashioned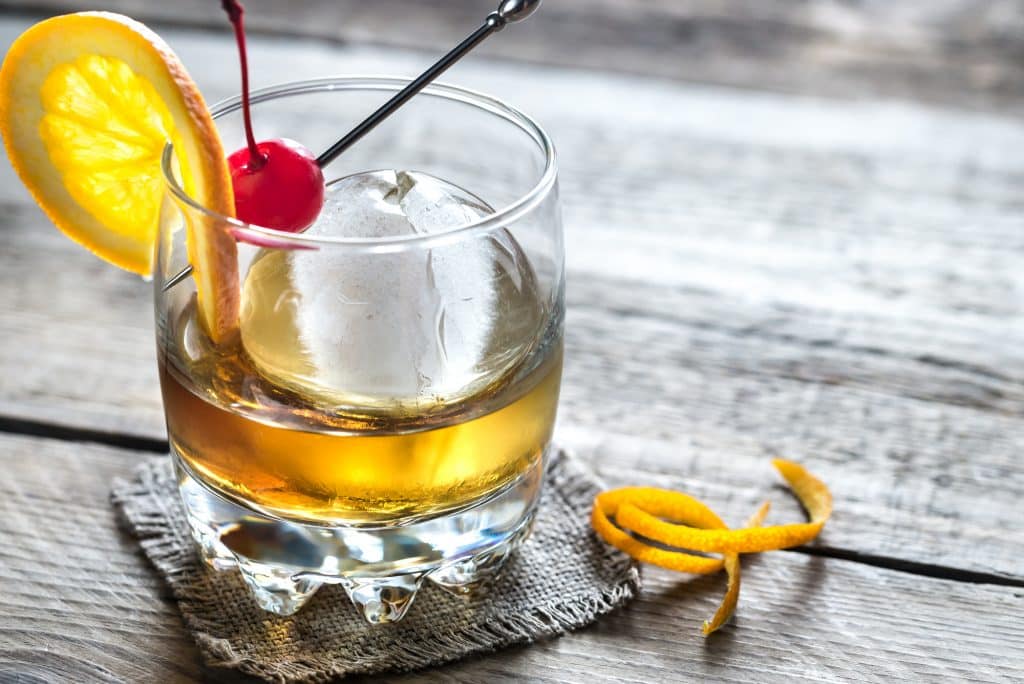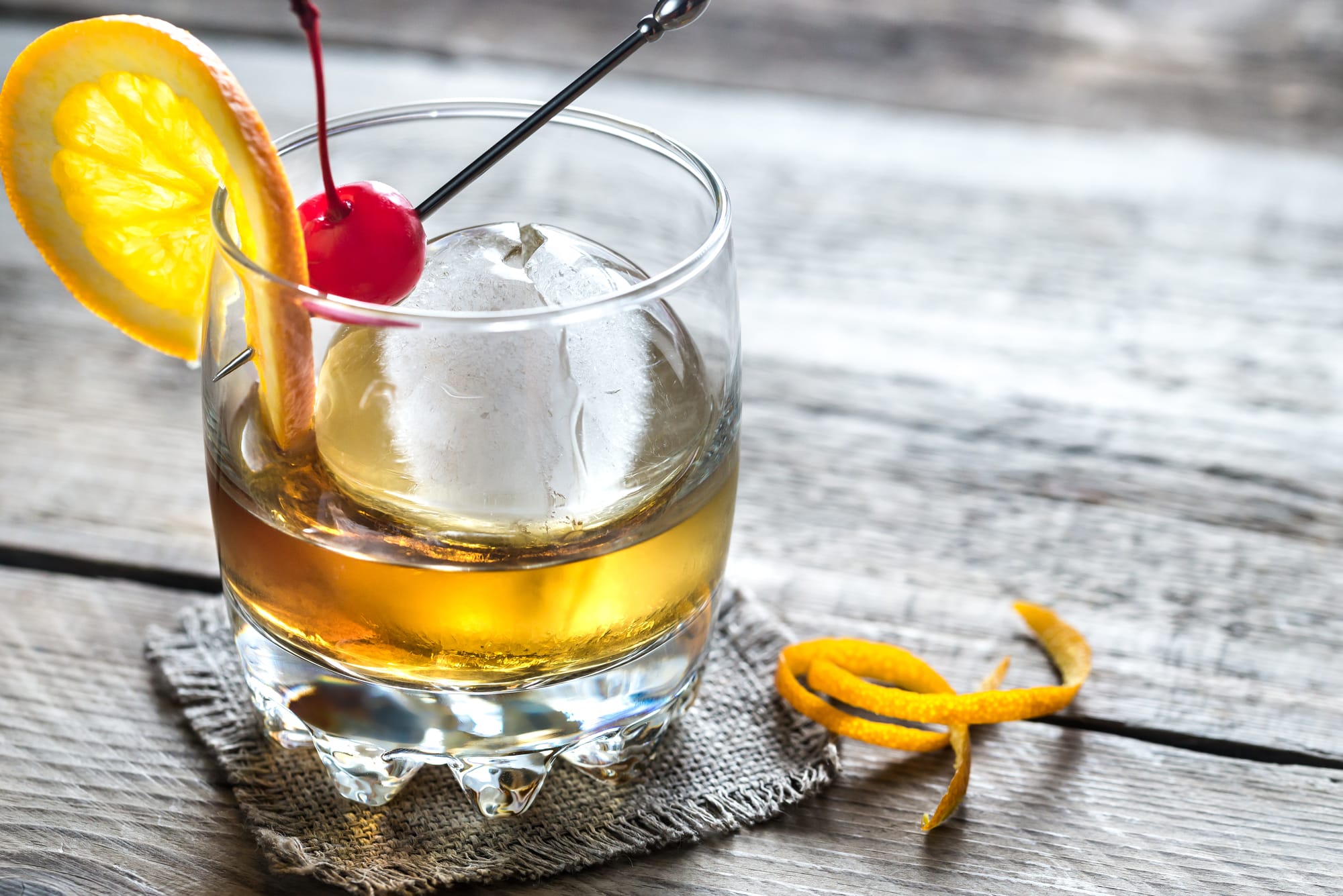 The Usuki Old Fashioned isn't really an Old Fashioned at all. Made with gin instead of rye and omitting the muddled fruit, the Usuki Old Fashioned is a simplified Old Fashioned of sorts. Made with Zuidam Dry Gin, simple syrup, and dandelion bitters, the ingredients are mixed over ice in an old-fashioned glass. The Usuki Old Fashioned is garnished with a lemon twist.
Up To Date
Originating from an early 1900s edition of a cocktail book called "Recipes for Mixed Drinks," the Up to Date is a sophisticated cocktail. A bit of an acquired taste, the Up to Date is a simple mix of rye, sherry, Grand Marnier (an orange liqueur), and bitters. Chilled and strained into a cocktail glass, the Up to Date tastes a bit like a Manhattan and is served as an apertief.
The Final Letter
Though the U list of cocktails is a short one, it's worth a second look. Whether you're looking for something classy and sophisticated or wild and strong, the U list of cocktails has you covered. Cheers!
---
Recent Recipes