Homemade Lacto-Fermented Plums
Want the benefits of fermented foods but Kimchi or sauerkraut aren't your thing? Give plums a try! Lacto-fermenting – an easy way to ferment just about anything – will give the plums a tannic, salty taste that's ideal for use in a sushi bowl, to cook with pork or other meats or to puree for use in dressings and sauces.
This recipe is for savory applications but see the notes at the ends for tips on sweetening things up.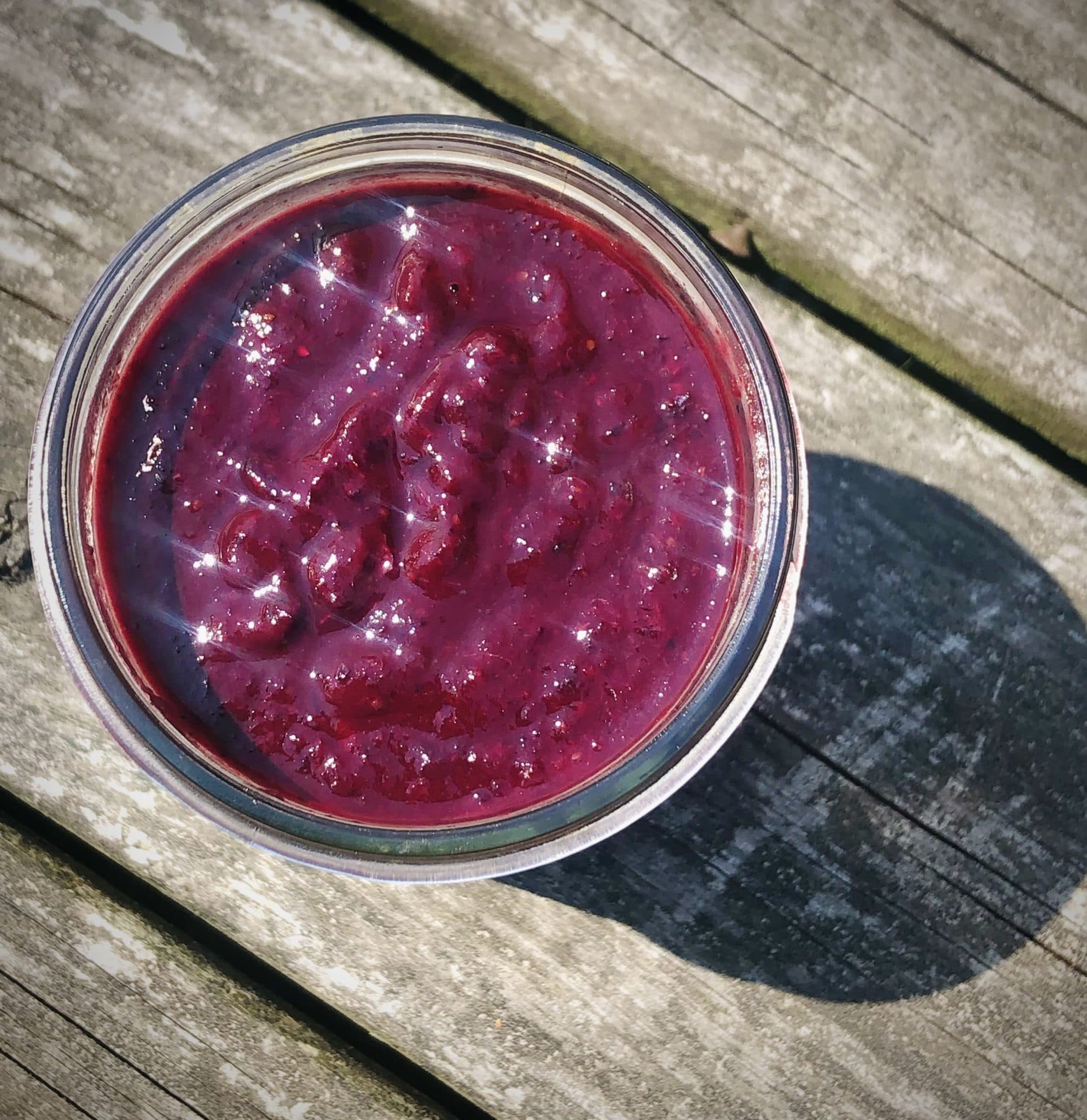 Instructions
Clean, cut and get the weight of your ripe plums in grams. Multiply weight of plums by .03 to find how many grams of salt you need for a 3% brine.

Place plums in a vacuum bag, add salt and shake to coat plums. Remove air from bag and seal.

Allow plums to ferment until bag is tightly puffed. It should take anywhere between three to ten days depending on ambient temperature.

Plums are done! Use immediately or store in a jar in the refrigerator for no more than a month.
Notes
You can lengthen the fermentation process if you wish but you'll need to release a little pressure. I use bags with a one-way valve, so I can give it a squeeze to let off some pressure.
Try adding a few dried plums, other dried fruits or some brown sugar to add a little sweetness.
You can follow this process for any type of fruit. Experiment with herbs, spices or multiple types of fruit in the same bag.
---
Recent Recipes