Key Takeaways
Cuba is responsible for growing some of the best coffee beans in the world.
Cuban coffee can be hard to find in the U.S., so you might need to rely on the Internet or a trip to Cuba to score some of their amazing coffee.
Cuban coffee beans mostly are grown by small family farms that use organic methods and take full advantage of the island's unique soil.
Where does some of the best coffee in the world come from? Most people would name places like Hawaii, Ethiopia or Italy.
However, there's another destination that definitely belongs on this list: Cuba.
Coffee may not be the first thing that comes to mind when you think about Cuba, but it probably should be as this tiny country knows a lot about brewing a great cup of coffee.
The History of Cuban Coffee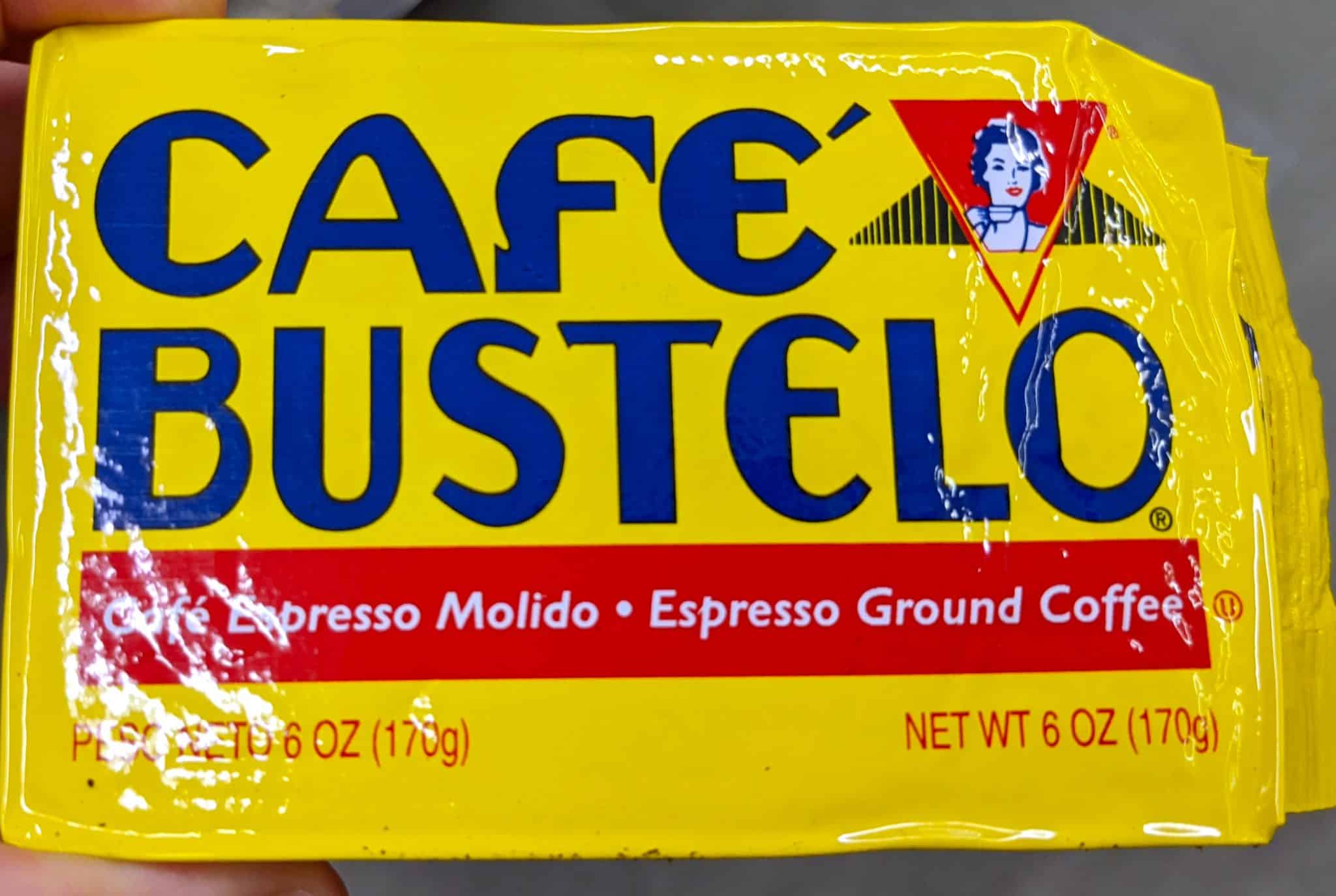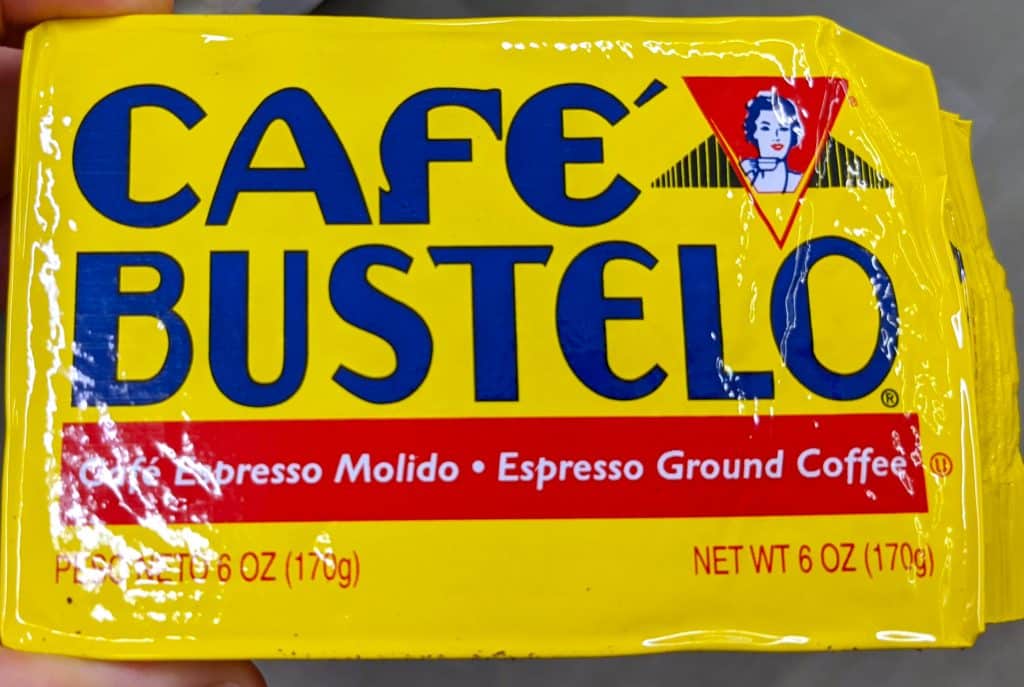 Overall, Cuba's history is fascinating, and their connection to coffee is no less absorbing. In the middle of the 1700s, Jose Antonio Gelabert brought coffee plants to Cuba from the Dominican Republic. It wasn't long before local people were drinking coffee on a regular basis, but there wasn't really an industry involved in producing and shipping coffee beans at this time.
That began changing in 1791 as French farmers arriving from Haiti introduced new and improved coffee production methods. Higher crop yields made it possible to start an industry that was focused on exporting coffee to the wider world.
Production and exports quickly grew, with coffee exports actually exceeding sugar exports by 1820. Growth continued for a century, and 20,000 metric tons of coffee were being exported from Cuba each year. Some of the coffee plantations of longest standing even made their way onto the UNESCO World Heritage list.
Huge transformations came in response to the 1956 Cuban revolution. Coffee farms soon were nationalized, which meant that larger farms were dissolved and small farm production was disincentivized. By 1962, the United States had placed an embargo on any goods from Cuba, and this proved to be devastating to the Cuban coffee industry.
Things began to change again in the 1980s thanks to a growing demand in the Soviet Union for coffee. Unfortunately, this revitalization was short lived as that nation fell only a decade later.
Production fell again, reaching only 200 metric tons in 2007. The government later began investing in the industry, which helped it to rebound to a production rate of approximately 3,500 metric tons annually.
What Kind of Beans Go Into Cuban Coffee?
Cuban coffee bean production is centered in the Sierra Maestra Mountains. In fact, statistics suggest that more than 90-percent of Cuban coffee beans are grown in this region. The Sierra Maestra Mounts provide a protective, shady forest canopy under which the coffee plants are cultivated. Most of Cuba's coffee farms are small and family owned, with the majority of farmers using organic growing methods.
Between the favorable mountain climate and the unique red Cuban soil, coffee beans grown here possess a flavor that simply isn't found anywhere else in the world.
Cuban farms produce both Arabica and Robusta coffee beans, with the harvest season typically peaking in October and November. Depending upon the year, the harvest can begin in September and last through January of the following year. Because Cuban coffee farms tend to be small, the beans usually are still picked by hand and transported by a mule to a special area where they can be dried and roasted.
Coffee Culture in Cuba
As a people, Cubans love their coffee. They have developed many flavorful and fascinating coffee beverages, include café Cubano.
Cuba's rich relationship with coffee has only deepened as production has kicked back into high gear. In fact, many Cubans count coffee among one of the most important components of their national identity. Ration books in earlier decades even included coffee to ensure that everyone in society had access to Cuban coffee.
The coffee that can be obtained using a ration book typically is not of the same quality as the coffee that you will experience when you try one of the best Cuban coffee brands. Cubans who have more resources may mix the ration coffee with a store-bought coffee to make it more palatable.
Regardless, coffee is a huge part of Cuban culture and remains a social affair. Most homes have a stove top espresso maker that enables them to offer hospitality to guests. It's common for people to make coffee at family gatherings, when relaxing or when indulging in a bit of gossip.
Cuba also is reviving its coffee export industry. Through a distributor called Cubaexport, growers and processors receive a fixed, government-regulated price for their products. Most of the coffee goes to France and Japan, but Canada, New Zealand, Germany and the U.K. also receive shipments.
Can You Buy Cuban Coffee in the United States?
It is possible to find Cuban coffee in the U.S., but it can be difficult. If you do find a source, it's a good idea to keep tabs on it so that you can hopefully get a steady supply.
Cuban coffee only became available in the U.S. in 2016 when Nestle Nespresso began importing Cuban coffee to America. Other companies followed suit, but they still represent a minority of all coffee sales in the U.S.
The Best Cuban Coffee Brands
Perhaps the best-known and most popular Cuban coffee is Bustelo Supreme Whole Bean Espresso Coffee. If café con leche is your drink of choice, then Bustelo Supreme will help you make the best cup ever. The bean is dark and rich, putting you in control of how dense the grind is so that you get the ideal flavor.
Bustelo Supreme has been around for about 100 years, and its enticing aroma and distinctive flavor make it practically unbeatable among Cuban coffee brands. It's a bit costly, but the rich body will convince you that you need this coffee in your life.
Another delectable option is the Café Bustelo Cuban Espresso Coffee. This is a convenient choice as it is pre-ground. It performs well regardless of how you brew it, and it does well even if you add cream and sugar. This ground coffee is intended for espresso, yet it is not as robust as the usual dark roast. You may detect a bitter aftertaste, but most people find this medium roast coffee to be a delight because of its rich flavor. It's a pretty economical choice as well, but you might be disappointed in the relatively weak aroma.
Montecristo coffee features an intense aroma that carries hints of caramel and tobacco. A slightly smoky flavor makes this choice unique among Cuban coffees. In fact, it might even remind you of Cuban Montecristo cigars. The beans used in this coffee are grown on a small family farm in the Sierra Maestra, making it an excellent example of typical Cuban coffee farming methods.
Mayorga Café Cubano Whole Bean Coffee earns its place on the list of best Cuban coffee brands thanks to its uniquely syrupy texture and full-bodied flavor. The dark, rich beans produce a robust flavor and a rich profile. If strong coffee is your thing, then this is definitely the roast for you. It is a little bit expensive, but it also is organic and kosher certified. With a smooth finish as well, many people will fall in love with this Cuban coffee brand.
Are you looking for a fabulous Arabica coffee? If so, then Turquino Montanes is probably right up your alley. Rich and creamy, this brew features a sweet honey undertone that most coffee drinkers can't resist. These dark roast beans are hard to come by in the U.S., so be certain to buy plenty if you see them.
Cubita is a favorite of Cubans as well as people who are lucky enough to find it elsewhere. Once again, you'll be treated to wholly Arabica beans that are cultivated in the Sierra Maestra Mountains and hand-picked and dried on a small family farm. Roasting takes place in Cuba's capital city of Havana. Earthy and bold, Cubita coffee brings you a smoky caramel finish that is definitely unique and distinctive.
Choose Café Serrano for an Arabica bean coffee produced in Cuba's mountainous territory. With a medium roast, this is a suitable choice for those who are new to Cuba's strong coffee flavors. Café Serrano's flavor is smooth and creamy and delivers a finish with a hint of fruit.
FAQs
Can I get Cuban coffee on Amazon?
It is sometimes possible to get genuine Cuban coffee on Amazon. However, it is wise to shop with care. Knock-offs abound on Amazon, especially where Cubita coffee is concerned. Whenever possible, try to verify the source of the coffee before you purchase.
Why is it so hard to find genuine Cuban coffee in America?
An U.S. embargo on products from Cuba for many years meant that it was impossible to get anything from that island nation, including coffee. Imports of coffee from Cuba began again in 2016, but it is a slow process. More Cuban coffee will be available to the American public in the future.
What makes Cuban coffee so special?
Most Cuban coffee is grown in a shady, mountainous region with unique red soil. It is these conditions, along with old-fashioned methods of drying and roasting, that help to give Cuban coffee such unique flavor profiles.
---
Recent Recipes